Disco Inferno (formerly The Afrodisiacs) – Virtual Concert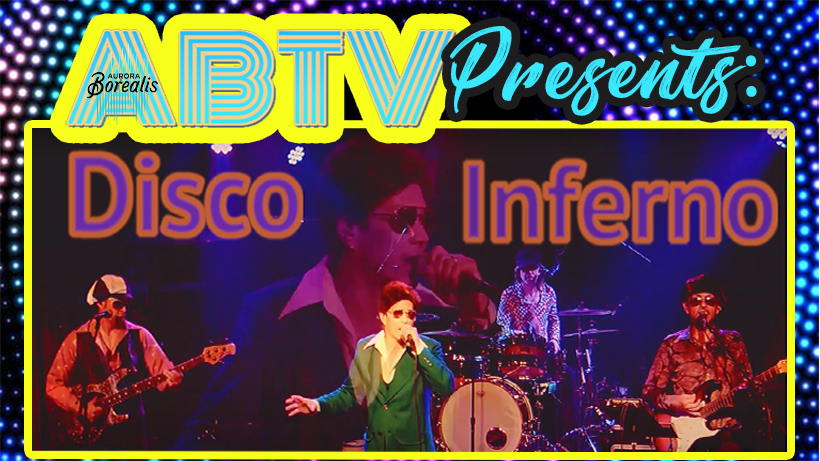 Aurora Borealis presents an ABTV production: Disco Inferno – Virtual Concert!
Watch it here: https://www.youtube.com/watch?v=h3hq17gDrS0
Date: Saturday, 19th 2020
Time: 8:15pm
Donations: http://Paypal.me/Borealisonaurora
Join us for another installment to the ABTV catalog with Disco Inferno! Please consider donating to support the band and venue staff to keep live music and the arts alive in Seattle and Shoreline!
Introducing Disco Inferno (formerly The Afrodisiacs)! Grab those wigs, bell-bottom pants and platform shoes and get ready to Boogie-Oogie all night long to your favorite old-school disco funk jams from the 70's. KC and the Sunshine band, Earth, Wind and Fire, The Bee Gees, Kool and the Gang and more…Disco Inferno has earned their title as "The Kings of Disco'!