Electric Boots – Virtual Concert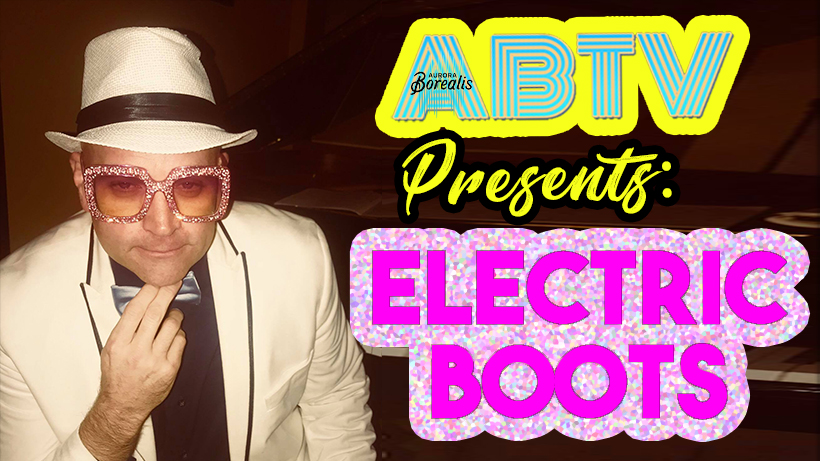 Watch it here: STAY TUNED FOR LINK!
Join us for another installment to the ABTV catalog with Electric Boots! Please consider donating to support the band and venue staff to keep live music and the arts alive in Seattle and Shoreline!
Electric Boots is the Pacific Northwest Premier Elton John Tribute Band. Take a trip through time with all the Classic Elton John Greatest Hits performed with note for note precision. The show includes amazing Elton John Costumes and Video presentation with each and every song. So, come walk down the yellow brick road, hurry down to the show like a Rocket Man and then jump on the floor like a Tiny Dancer!