Laser Lions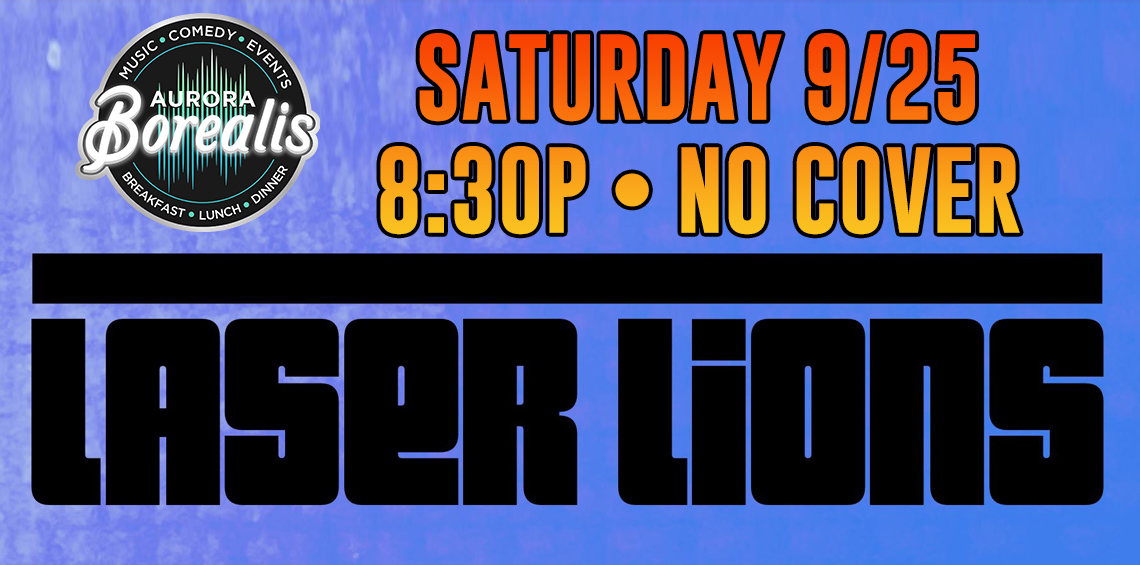 Laser Lions is a band formed in a Shoreline WA garage at the height of the pandemic.
A couple of friends jamming decided they needed a drummer. Practice became performance as neighbors craving connection and quality live music took note and started stopping by.
Today the Lions have over 30 original songs as well as select covers. Band members are Calvin Stephens (vocals, guitar) Darryl Miller (bass) and Nelson Estes (drums).