The Soul Proprietors – LIVE SHOW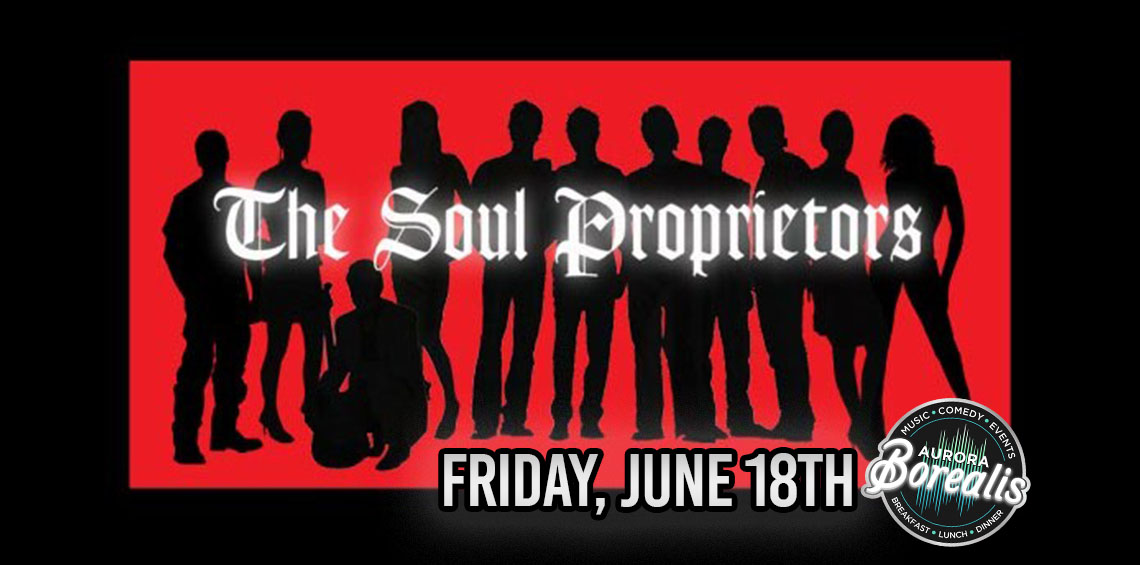 FREE SHOW! There is no cover charge therefore Entertainment Gratuities are appreciated!
The Soul Proprietors, a.k.a. TSP, are an eleven-piece soul band playing soul classics from the 60s, and 70s.  Featuring four golden-voiced singers, a trio of horn players, and a solid rhythm section, The Soul Proprietors play upbeat, danceable, tunes from the Motown and classic R&B era. Covering tunes from Stevie Wonder, Otis Redding, Aretha Franklin, Sam and Dave, and many other soul giants, The Soul Proprietors bring an enthusiasm to the stage that is viciously contagious (in a good way).  The band came together in 2002 and has been polishing their sound and playing venues in Seattle and beyond ever since.