The Spin-Offs – LIVE SHOW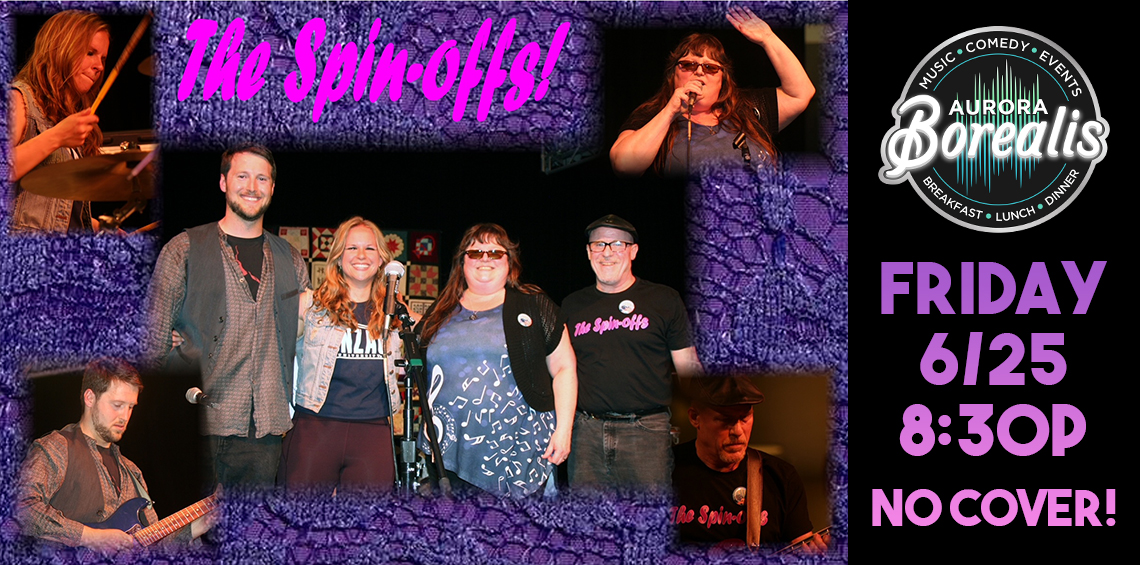 FREE SHOW! There is no cover charge therefore Entertainment Gratuities are appreciated!
The Spin-offs were created from the All Star Women's Blues Jam Spinnaker Bay Brewing in Hillman City. Lea and Dawnzella had so much fun jamming together once a month they decided to form a band.
We play R&B, Blues, Funk, Soul, and Rock covers to help you shake off the negative.
The band members are: Dawnzella on vocals, Lea Weber on drums, Mikey G on bass, and Daniel Neumeyer on guitar
facebook.com/Spinoffsbluesband
https://www.instagram.com/spinoffsblues