The XOFenders – LIVE SHOW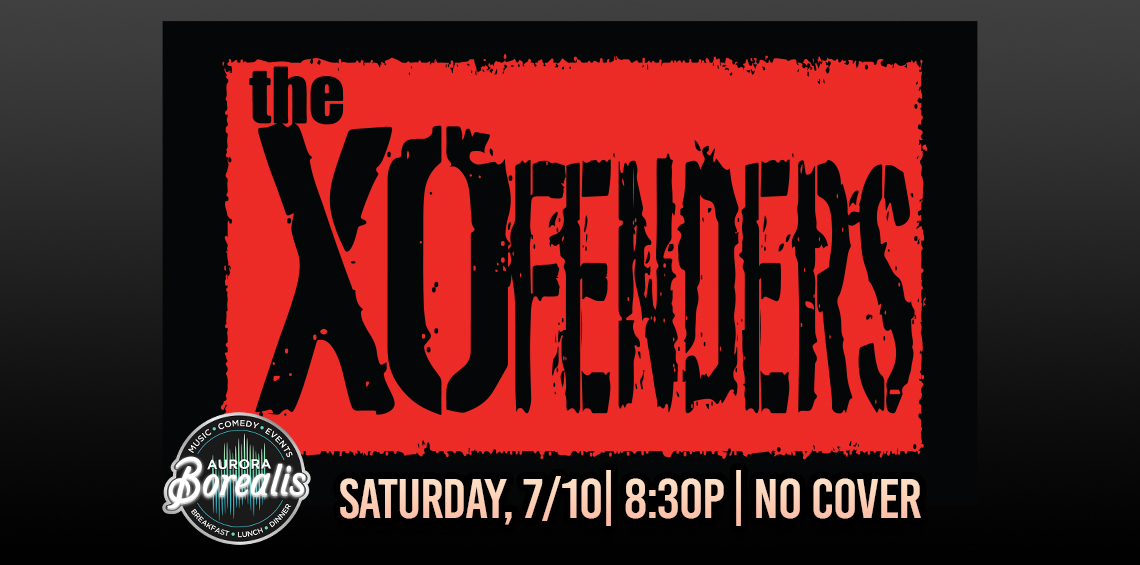 http://www.axoband.com/home.html
FREE SHOW! There is no cover charge therefore Entertainment Gratuities are appreciated!
The XOfenders are a Northwest Indie Band from Snohomish County with many years of West Coast music experience. Blending a mix of Rock, Blues, Punk and Grunge, the XOfenders create a style of original music that is both fresh and familiar.

The XOfenders have played in numerous locations throughout Snohomish, King and Skagit counties:

THE TRIPLE DOOR, J&M CAFE, SLIMS LAST CHANCE, THE FUNHOUSE, TIM'S TAVERN,TONY V'S GARAGE, THE ANCHOR PUB, THE MIRKWOOD PUBLIC HOUSE, THE CONWAY MUSE AND MANY OTHERS.

The XOfenders have released Two full-length albums to-date:

1. GASOLINE & DYNAMITE

2. SIGN OF THE SEVEN CROWS

Both albums are available for sale at live shows and can be downloaded from all streaming platforms such as Spotify, ITunes, Amazon Music and You Tube.