New Sensation – INXS Tribute – LIVE SHOW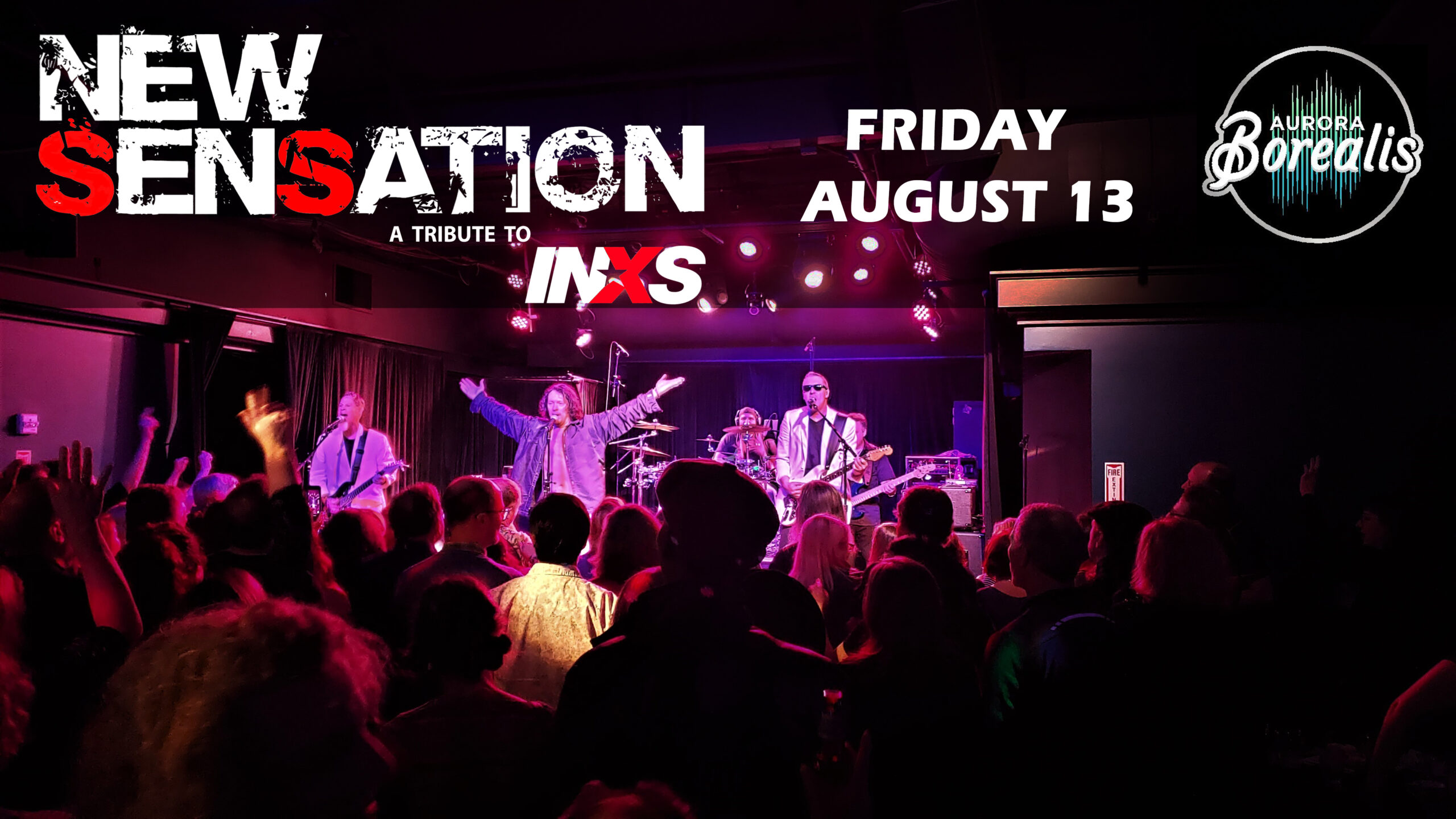 FREE SHOW! There is no cover charge therefore Entertainment Gratuities are appreciated!
New Sensation was formed to tribute the one and only INXS. New Sensation captures the high-energy late 80s vibe of INXS with songs like Need You Tonight, What You Need, Devil Inside, Suicide Blond, Don't Change, and many more!