North by NorthWest – Virtual Concert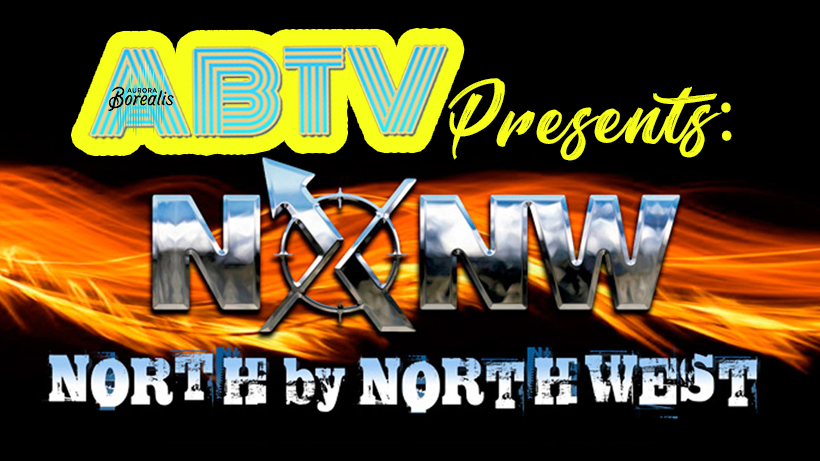 Watch it here: https://youtu.be/byLd9vVe6xE
Date: Saturday, November 14th, 2020
Time: 8:00pm
Donations: http://Paypal.me/Borealisonaurora
Join us for another installment to the ABTV catalog with North By Northwest! Please consider donating to support the band and venue staff to keep live music and the arts alive in Seattle and Shoreline!
North by NorthWest Band is a 4 piece guitar blues rock oriented band that plays a variety of music from covers and some newer country to classic rock from the past 7 decades . NxNW band is available to play festivals, corporate events, private parties, weddings, and fund raisers.
The members of NxNW band are all seasoned professional musicians with many years of combined musical experience. To say that NxNW Band will give you a great evening of music to dance, party or just listen to would be an understatement.
"North by NorthWest" band was first formed in November of 2013 when Dennis Jackson decided to form a band. He got together a few great musicians that loved classic rock and loved playing it. NxNW band consists of Dennis Jackson, lead guitar and backing vocals, Dean Hayes, rhythm guitar, lead and backing vocals, Dan Sodl on bass, lead and backing vocals, and Kelly Michael on drums, lead and backing vocals,